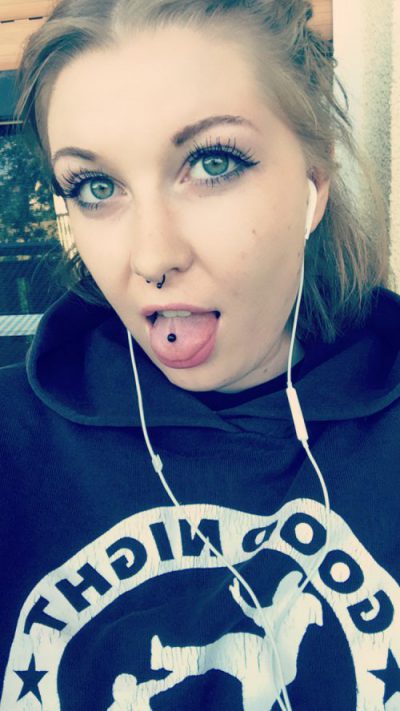 I've had symptoms like insomnia, carelessness and being in my own world since I was a kid. Back then no one did anything because they didn't know what to do and it was left on its own for a few years. I always struggled with being extremely aggressive, what made it really hard to find friends. When I was 14 I started self-harming and excessive drinking, but I was good at school so no one really took that seriously. At 17 one of my sisters forced my mum to get me help, because I had cut way too deep. One year later I have been diagnosed with Borderline Personality Disorder and Major Depression. Even diagnosed it was really hard for me to ask for help or to even talk about it. I was ashamed of my illnesses.
But I'm glad that after two years and a visit in a psychiatric hospital I can say that I'm better. I asked for help, and it was the best decision I've ever made. I'm not healed and I'll never be, no one will, but I know now how my illnesses work and what I can do to prevent a relapse!
Please if you suffer from mental illness or just some symptoms, go and as for help! I know it's hard, probably one of the hardest things you have to do: but it's worth the panic attack when you're on your way to the doctor, it's worth all the tears you cry just thinking about you appointment, it's worth not being able to eat because you're anxious about the appointment.
But you have to go and you'll get help and it will get better.
I'm 20 now and I can deal with my mental illnesses, and that made my life a lot better and easier.
It gets better, I promise.