I am successfully living a life as a wife, mom, and entrepreneur while having bipolar disorder. Though my mother was bipolar, I didn't know I was until about three and a half years ago when I went through a severe manic episode. One late night, in downtown Los Angeles, with my eyes straight forward, I slowly walked across a major intersection. I believed I was invincible, that God would protect me from the cars around me. I could have been killed or have killed those that had to swerve around me. Only looking back could I see that I was completely delusional. Thankfully, at that exact moment, the streets were empty. But, it still caused my husband to call a doctor friend of ours in complete desperation. What could he do to make sure I was safe?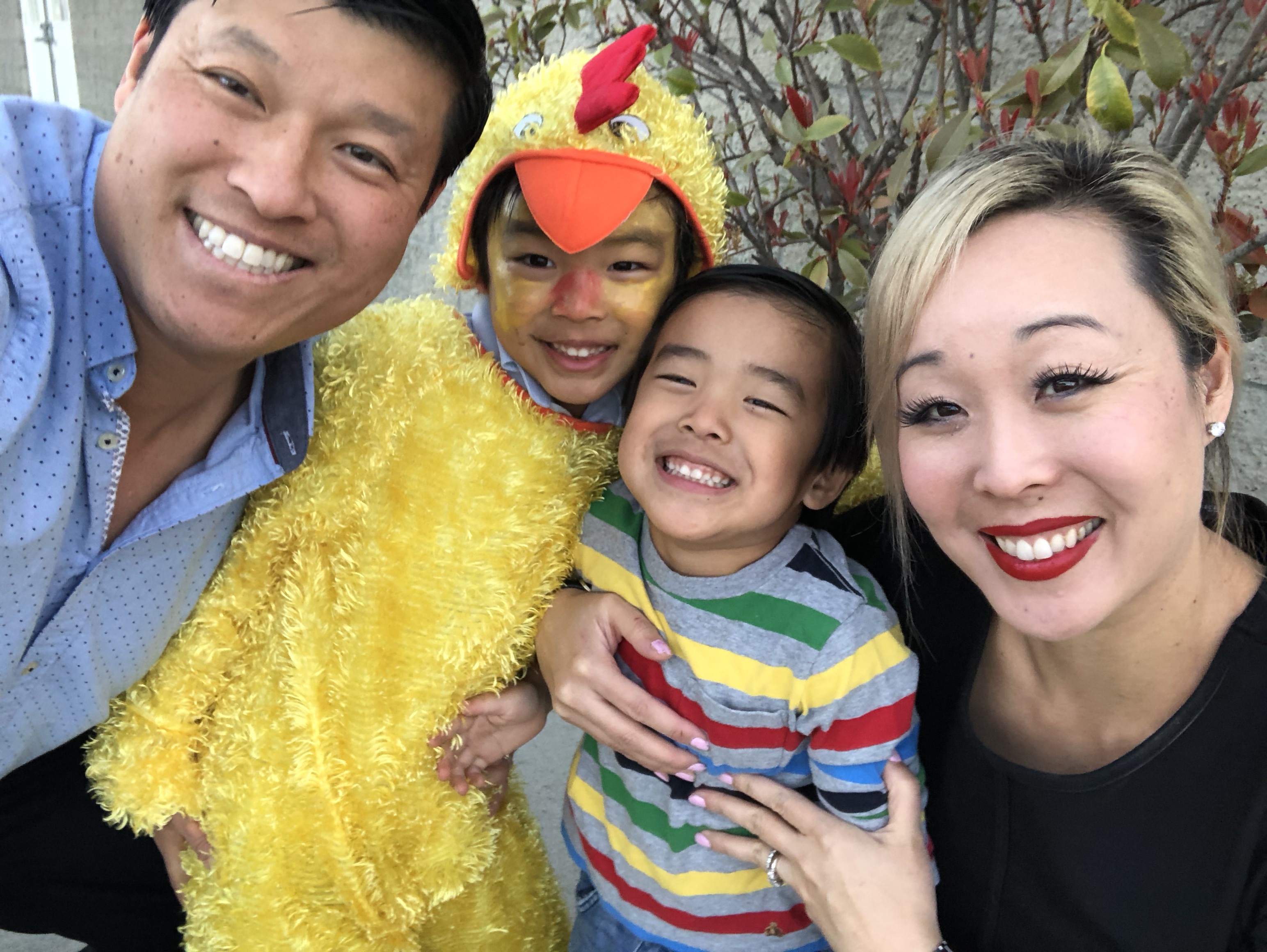 The next thing I knew, I was checked into the psychiatric hospital at UCLA. I was locked up. I was left with a bag of quarters to call my family. It took them six weeks to finally find the right medication and dose to break me free of that manic episode. I had a seven-month-old and a two-and-a-half-year-old at that time. It was heartbreaking to be away from them. I cried every night. "How could I have let this happen?" I thought. Since then, I've had four other manic episodes that have lasted a few days to a few weeks.
I can't really begin to describe how it feels to "go manic" other than it feels like your brain is being taken over and that you have this heightened sense of paranoia. For me, that meant that the government was watching me, studying my every move. I'm lucky in that I don't have depressive lows. I have hit some low points, but, for the most part, I just have to be careful that I don't go manic and end up at the hospital again. This means having good sleep habits, taking my medication, and regularly talking to my psychiatrist and psychologist.
Back in 2007, I started the art and culture blog
My Modern Met
. It reaches over three million visitors a month. After my first manic episode, in 2014, I knew that I had to leave that company because the stress of it was overwhelming. In 2017, I started my second company, 
Skylar Yoo
, knowing that part of its proceeds would be going towards a non-profit that would help raise the awareness of mental health. I've committed 10% of our profits to Bring Change to Mind because I feel like its mission fits perfectly with what I think is needed most right now. We need to end the stigma of mental illness – draw back the curtain and tell our stories, however raw and vulnerable they may be. Only then, can we help those around us and, at the same time, heal ourselves.
At Skylar Yoo, we inspire and empower girls and women to be bold. We sell apparel, art prints, and accessories to the modern feminist. Our statement shirts carry empowering messages like "Yes, She Can" and "Girls to the Front."
Another 10% of our profits are going towards the Malala Fund to help pay for girls' education in countries that need it most. I hope that by giving to these two non-profits, I'm not just running a company, I'm making a difference.