Terminar con el estigma y la discriminación que rodea a las enfermedades mentales.
Es una organización sin fines de lucro dedicada a promover el diálogo sobre la salud mental y mejorar la concientización, comprensión y empatía.
La actriz y activista Glenn Close fue cofundadora en 2010, luego de que su hermana, Jessie Close, recibiera un diagnóstico de desorden bipolar, y su sobrino, Calen Pick, de desorden esquizoafectivo.
Toda persona que se anima a hablar inspira a otra. Y a otra. Y de esa manera vamos a terminar con el estigma que rodea a las enfermedades mentales. De este modo aportaremos al cambio de.
Principios y Creencias que nos Guían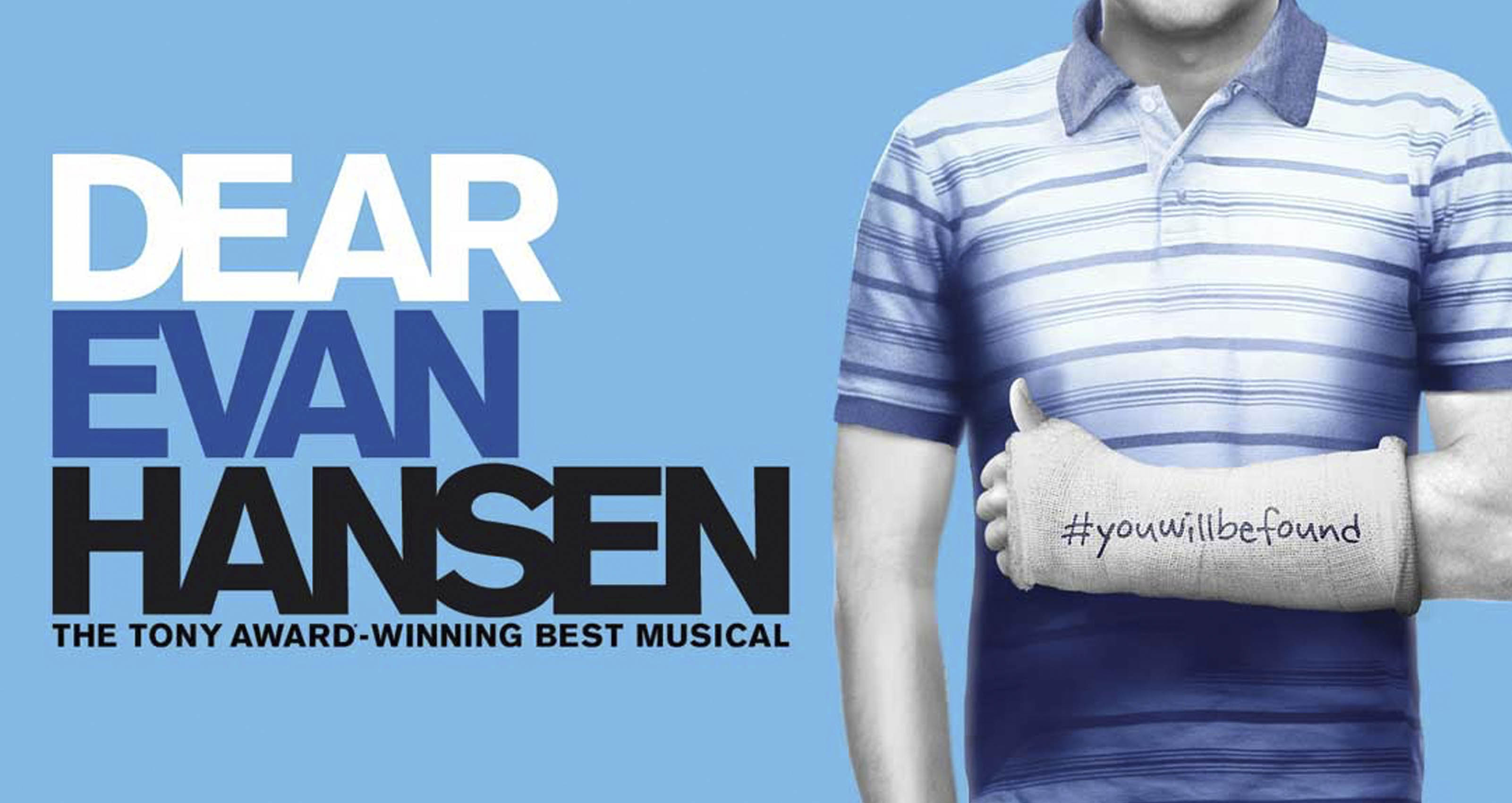 Dear Evan Hansen
November 14, 2018
Join us as we host the Tony & Grammy Award-winning Broadway musical.
Ahmanson Theatre // Los Angeles, CA
More Info
Revels + Revelations 6
October 22, 2018
This star-studded evening of comedy, music and fun is back in NYC.
Sony Hall 235 W. 46th St. // New York, NY
More Info
Give Back with Hudson Bay Company
Check out our partnership with HBC and find where to buy our exclusive The Future is Stigma Free t-shirt.
More Info
Start the Conversation with a Card
Writer and illustrator Emily McDowell shares five of her charmingly offbeat greeting cards with Bring Change to Mind to help start the conversation around mental health.
Creamos campañas multimedia para promover la conversación cultural con respecto a la salud mental.
Talk To Anyone
¿No sabes cómo hablar de salud mental? Consulta las propuestas de inicio de plática en nuestra herramienta interactiva de conversaciones.
Explora
#StrongerThanStigma
Los hombres enfrentan desafíos particulares al conversar sobre salud mental. Nos hemos asociado al jugador de la NFL Brandon Marshall para dar a los hombres el coraje necesario para hablar.
Explora
Schizo
¿Cómo se ve la enfermedad mental? Tal vez no sea como suponemos. Presenta al sobrino de Glenn Close, Calen Pick, y ya lo han visto más de 750 millones de personas.
Explora
Programa para Estudiantes Terciarios y Universitarios
Nos enorgullece liderar el primer esfuerzo de su tipo, que nos ha permitido desarrollar un programa sistemático destinado a reducir el estigma sobre la enfermedad mental en instituciones universitarias y de educación terciaria.
Programa para Estudiantes de Preparatoria
Nuestro programa para estudiantes de preparatoria es una iniciativa que lideran los alumnos, destinada a aumentar la concientización y educación sobre la salud mental en un ambiente de asistencia y respaldo
Si tú o alguien que conozcas necesita ayuda inmediata, por favor comunícate con en 800.273.TALK (8255) o con la línea mediante un mensaje de texto que diga HOME dirigido a  741741.