To end the stigma and discrimination surrounding mental illness.
Bring Change to Mind is a nonprofit organization dedicated to encouraging dialogue about mental health, and to raising awareness, understanding, and empathy.
Actress & activist Glenn Close co-founded Bring Change to Mind in 2010 after her sister, Jessie Close, was diagnosed with bipolar disorder, and her nephew, Calen Pick, with schizoaffective disorder.
Every individual who speaks out inspires another. And another. That's how we'll end the stigma around mental illness. That's how we'll Bring Change to Mind.
Our Guiding Principles and Beliefs
We create multimedia campaigns to encourage cultural conversation around mental health.
Talk To Anyone
Unsure how to talk about mental health? Explore conversation starters with our interactive talk tool.
Explore
#StrongerThanStigma
Men face unique challenges when discussing mental health. We partnered with NFL player Brandon Marshall's Project 375 to give men the courage to speak out.
Explore
Schizo
What does mental illness look like? It might not be what you expect. Schizo features Glenn Close's nephew, Calen Pick, and has been seen by over 750 million people.
Explore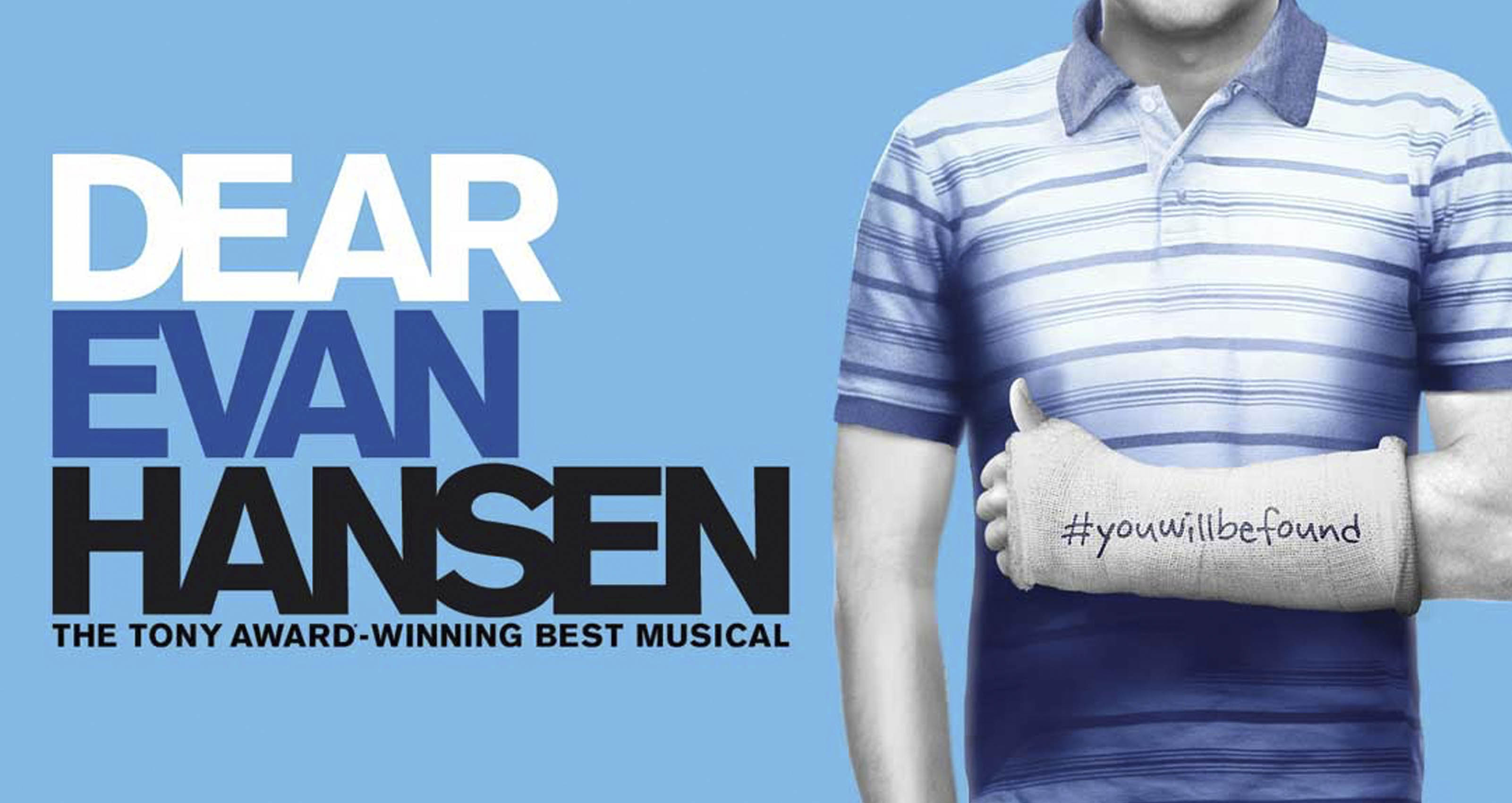 Dear Evan Hansen
November 14, 2018
Join us as we host the Tony & Grammy Award-winning Broadway musical.
Ahmanson Theatre // Los Angeles, CA
More Info
Revels + Revelations 6
October 22, 2018
This star-studded evening of comedy, music and fun is back in NYC.
Sony Hall 235 W. 46th St. // New York, NY
More Info
Give Back with Hudson Bay Company
Check out our partnership with HBC and find where to buy our exclusive The Future is Stigma Free t-shirt.
More Info
We are proud to lead the first effort of its kind to develop a systematic program aimed at reducing the stigma of mental illness on college and university campuses.
Our high school program is a student-led initiative aimed at increasing awareness and education about mental health in a supportive environment.